---
We don't just build websites…
---

…we help build your business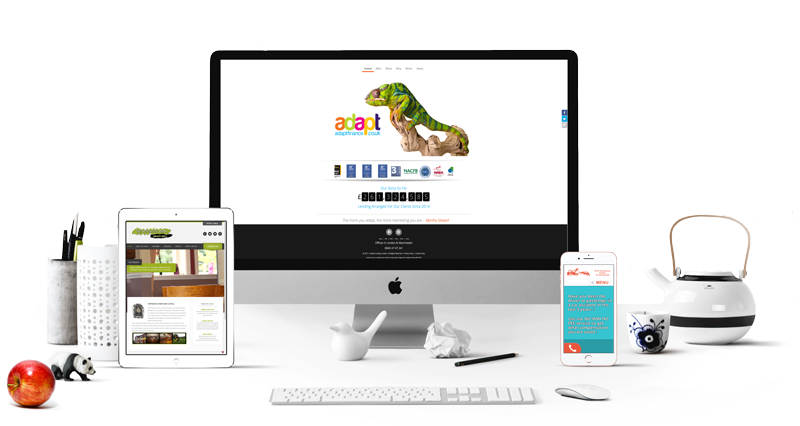 ---
We don't just build websites…
---

…we help build your business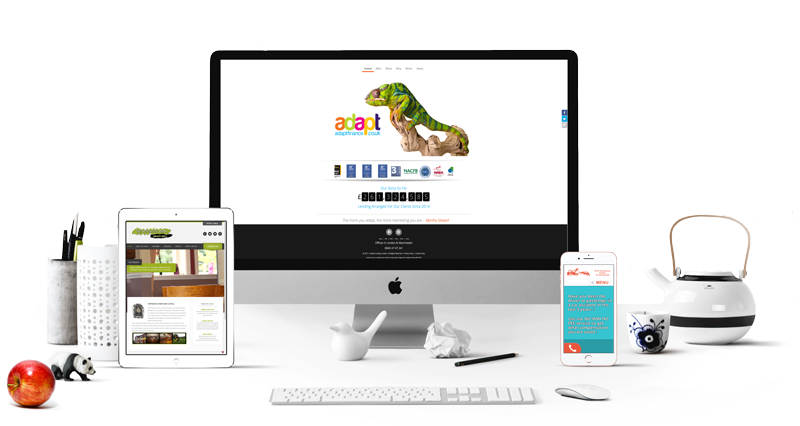 Web Design Made Simple
---
Your website might be the only chance you have to make a good first impression, most visitors give a few brief glances around before deciding whether or not you are the right company for them. In

3

simple steps, we can show you how to get yourself

…a stunning website

…stand out

…get noticed
---
---
Web Design Made Simple
---
Your website might be the only chance you have to make a good first impression, most visitors give a few brief glances around before deciding whether or not you are the right company for them. In

3

simple steps, we can show you how to get yourself

…a stunning website

…stand out

…get noticed
---
---
---
---
CreativeNW are a small digital team based in Manchester that design, build and manage digital media for small to medium sized business. All our services are individually tailored to our client's specific requirements and our service is second to none. So whether you're an existing business looking for social media management, updates to your existing website, or a new startup we will have the right solution to help you grow. Our key stages of the website build are;
---
Design
---
Our design process starts with an agreed project definition and scope. We then produce layouts, wireframes and site architecture. Once signed off we then begin to finalise the visual design.
---
---
Build
---
Our build is road mapped prior to starting so you know where it is up to every step of the way. Rigorous testing and any final changes are completed, we are then ready to launch.
---
---
Host
---
We offer competitive hosting on our self managed servers teamed up with Content Delivery Networks for added speed. We also have robust security to ensure your site stays safe.
---
---
Responsiveness
---
Responsive design is key to keeping ahead of your competition. With growing numbers of site visitors using mobile phones and tablets it is vital to ensure your site works on all mobile devices.
---
SEO
---
SEO refers to Search Engine Optimisation. We take all measures possible following current trends to enhance your position with search engine rankings so your website gets found.
---
Speed
---
The performance of any site is important, who wants to wait an age for a page to load before getting bored. We go to great lengths to ensure your site loads lightning fast and performs superbly.
---
We provide

no obligation

quotations on all web projects. We even offer a

FREE

overview of your current site.

Let's go…Let's connect